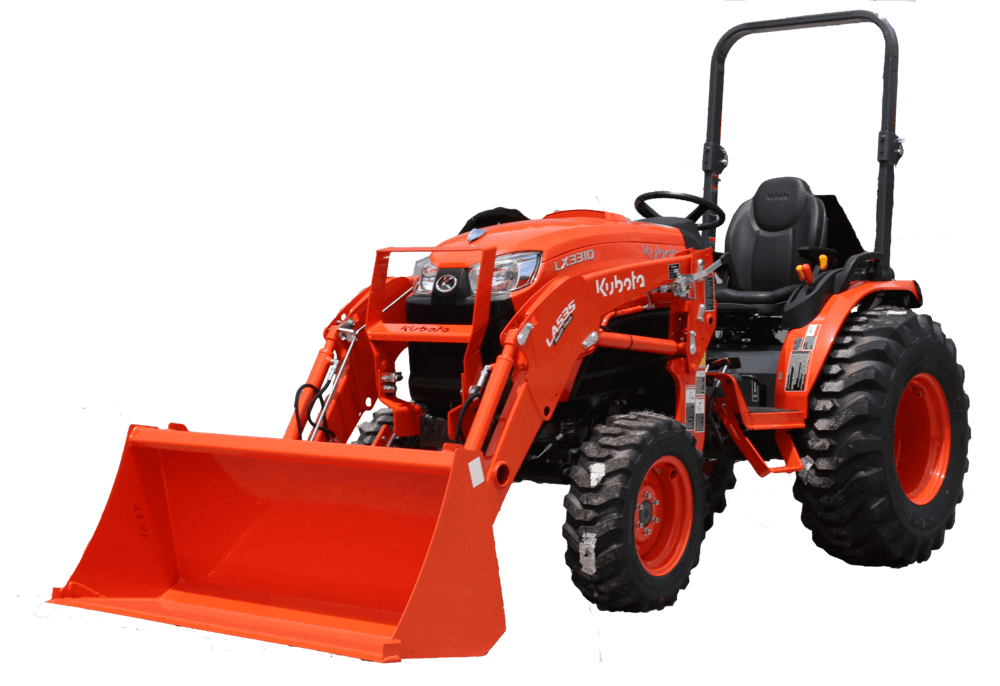 ---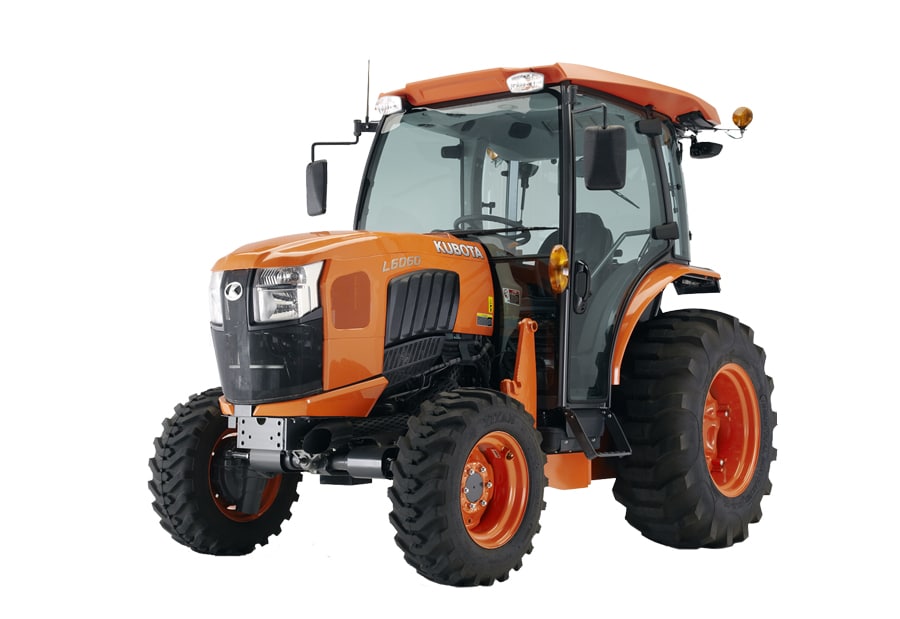 ---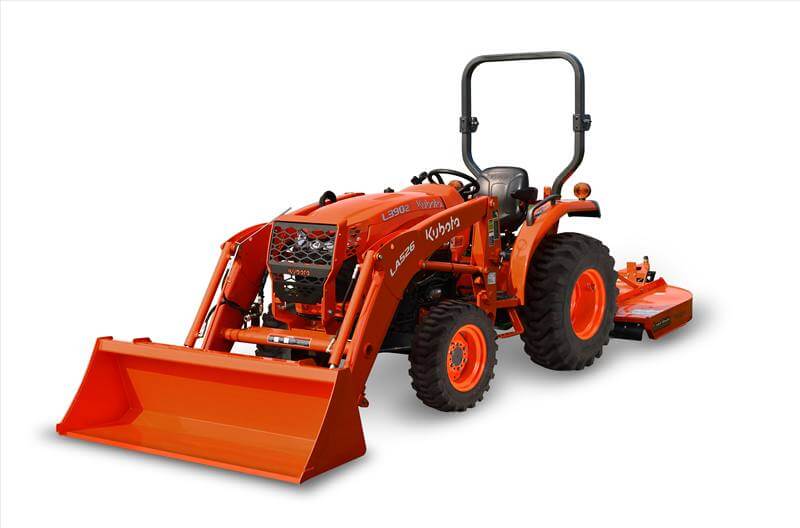 ---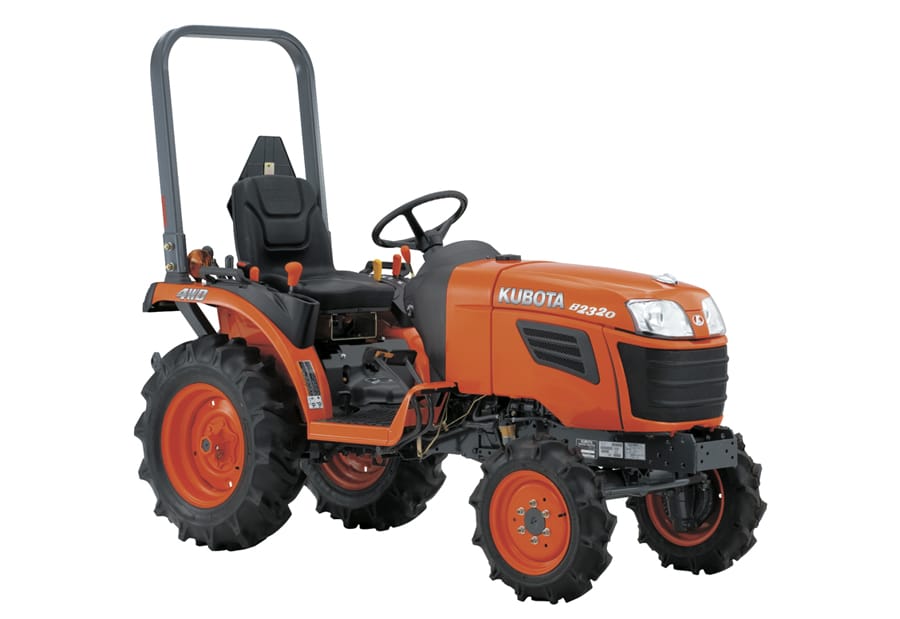 ---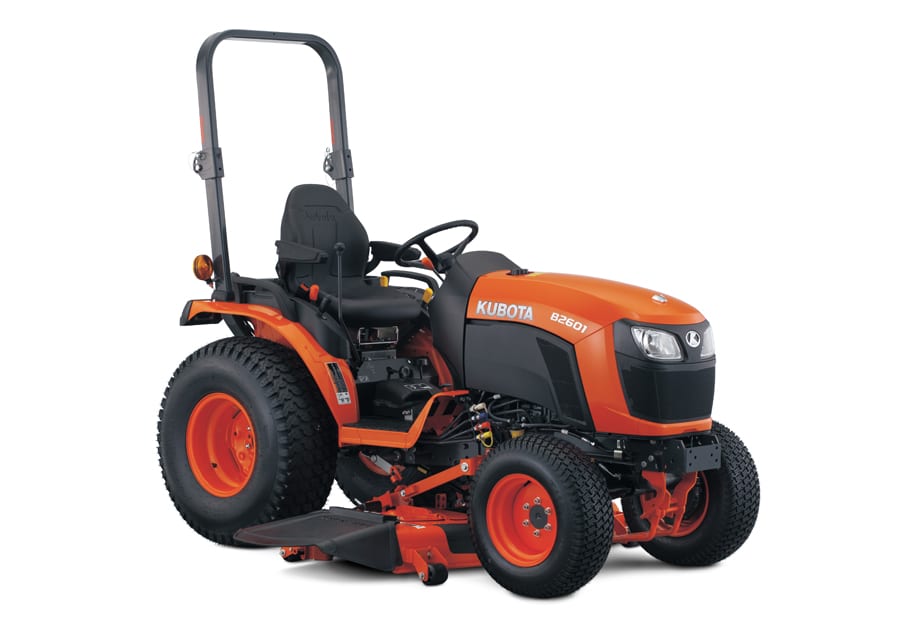 ---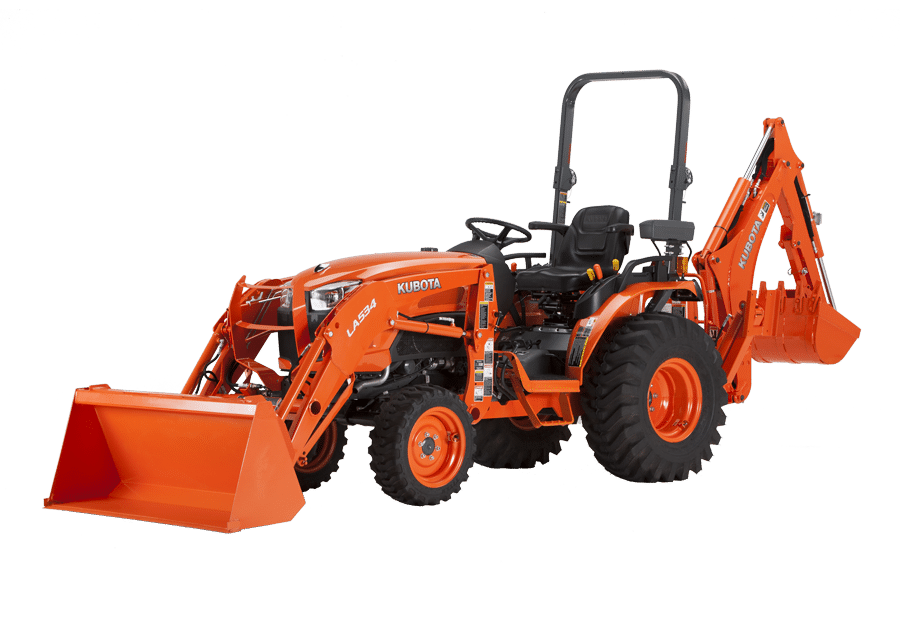 ---
Bobby Ford Tractor and Equipment Has the Top Compact Tractors from Kubota
Whether you've had your eye on the small but mighty B2301 or the Grand L60 Series, our Kubota compact tractor reviews are second to none. Our line of compact tractor models have all the capabilities to meet your needs.
Kubota Compact Tractor Models That Are Built to Last
Our tractors are built by Kubota for Kubota. Unfortunately, some of our competitors slap their brand on a machine that is built and distributed by several different manufacturers. This could cause inconsistent quality, and that's not what Kubota is about. Even our smallest Kubota compact tractors come with durable and strong metal fenders and hoods. Models like our B2301 and B2601 have a Kubota HST with a 3-Range transmission for easy range selection and operation.
Easy-to-Use and Tough as Nails
All of our compact tractors boast ease of use because of their ergonomic controls to improve your comfort and safety. Our designs include plenty of foot room, so you never have to worry about keeping your balance during operation.
Trusted Kubota Diesel Engines
When it comes to non-automotive, multi-cylinder engines under 100 HP, Kubota is the #1 manufacturer in the world. With regular maintenance, you can count on your Kubota Diesel engine to get the job done, time after time.
Fill out the form below to request a quote on your Kubota Compact Tractor, or visit our showroom in Angleton to test drive it before you buy! Call us today to learn more about our specials! (979) 256-1248