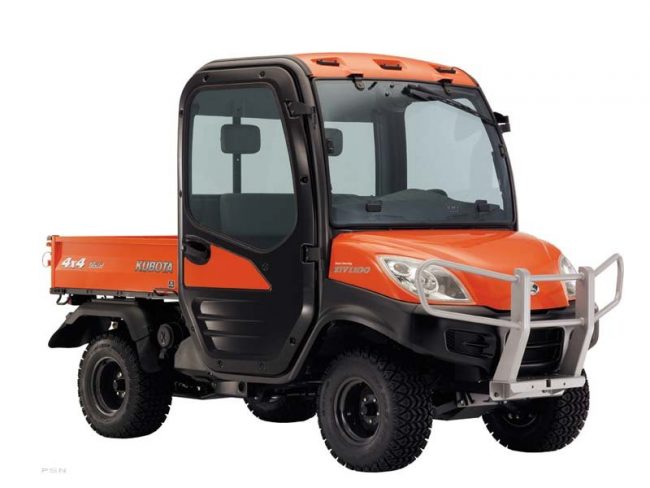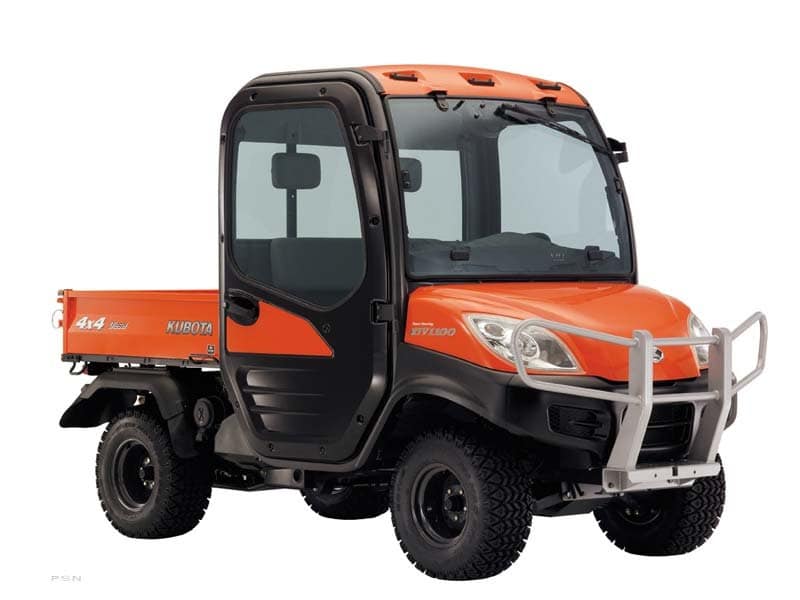 Kubota Utility Vehicles
We are the official dealer of choice in Kubota utility vehicles in Houston. We offer an excellent up-to-date variety of late model and low hour equipment. We have the utility vehicle(s) you need.
Browse Kubota Utility Vehicles:
2012 Kubota RTV900
2012 Kubota RTV1140CP
Browse more Kubota utility vehicles
We currently have Kubota showrooms for you to browse at each of our store locations.
Rent Utility Vehicles
We offer utility vehicle rentals from New Holland and Kubota, as well as other manufacturers. Call us to reserve our utility vehicles for your next project, be it for work or pleasure. You can pick up your order or have it delivered, quickly!
Browse our utility vehicle rental options here.
How to Choose a Utility Vehicle
Utility vehicles are used for both work and pleasure. The utility vehicle chosen should depend on how it will be used. We have utility vehicles thoroughly equipped for leisure, work, or both! As with most equipment, it's key to match the utility vehicle to the specific needs of each customer.
Let Our Experts Find the Best Utility Vehicle for You
With our variety of utility vehicles, let our experts help guide you to purchase the utility vehicle that best fits your needs. Our salespeople are trained to ask many questions to determine which utility vehicle will be suited to meet the needs of each individual customer.
Browse more utility vehicles here.