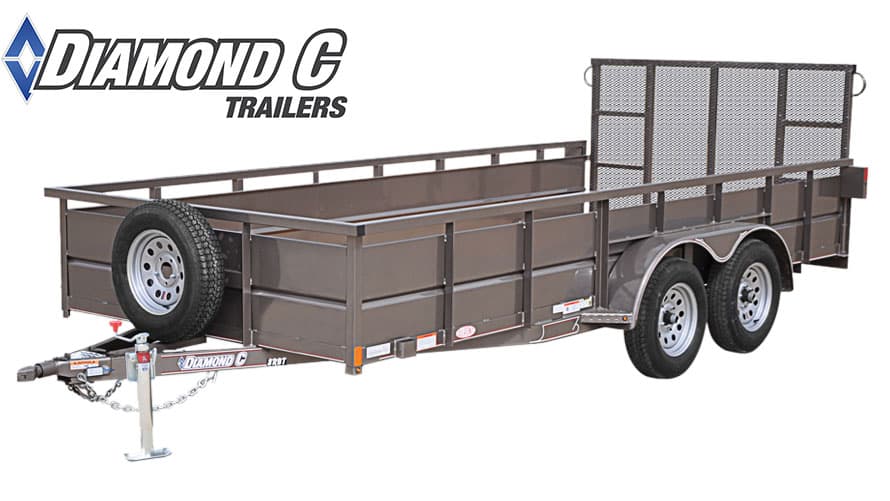 We carry a variety of Diamond C Trailers equipment and accessories. Please contact us to explore our inventory.
CONTACT US
Diamond C strives to build not just great trailers, but a great company and organization that offers everyone involved the tools they need to succeed and accomplish their goals.
About
Diamond C designs, manufactures and markets more than 50 diverse models of open flat-bed trailers. They are a custom manufacturer, offering many options for most standard models, and ground-up custom design and manufacturing additionally. They maintain a position as an industry leader by continuously demonstrating excellent quality and value, cutting-edge innovation, and superior customer service.